Date Posted:11 November 2019
Thermaguard is deeply sympathetic with all bushland residents who are currently battling the NSW infernos, and who have lost family and friends.
According to News.com, "Three people have died and over 30 are injured as more than 81 fires continue to burn across NSW. Identified victims are Vivian Chaplain, 69, Julie Fletcher, 63, and George Nole. A third person is confirmed to have died in the devastating bushfires after a body was discovered inside a burnt out car on Saturday morning".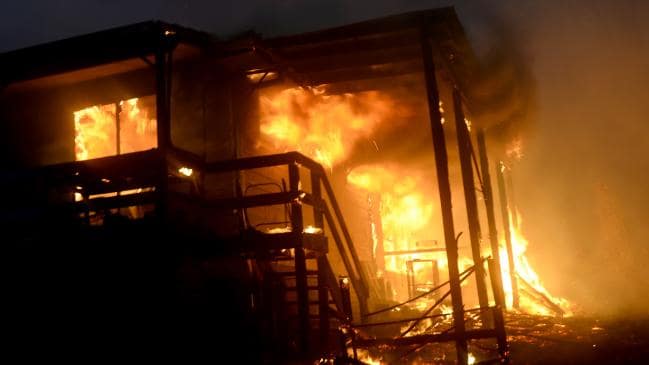 Article Source: News.com.au: Three people confirmed dead as bushfires tear through homes in NSW and Queensland
---
Leave a comment