Thermaguard® Linearwrap Firewrap™
Thermaguard® manufactures the LinearWrap Fire Protection product here in Australia. Our Fire Protection LinearWrap, also known as Thermaguard Fire Wrap™ can be applied when it's not possible or not practical to disconnect one end of a hose, wiring loom etc to apply Firesleeve.
Our Thermaguard® LinearWrap fibreglass fire sleeve with velcro is applied easily to pipes etc whilst installed, and is closed using our Fire Retardant hook and loop, and secured with Cable Ties and End Seal Tape, if required. This fire protection product is made from premium materials to ensure durability and longer lifespan.
The Thermaguard® LinearWrap is manufactured using the best manufacturing equipment and technical knowledge and inspected to ensure peace of mind and consistency of results.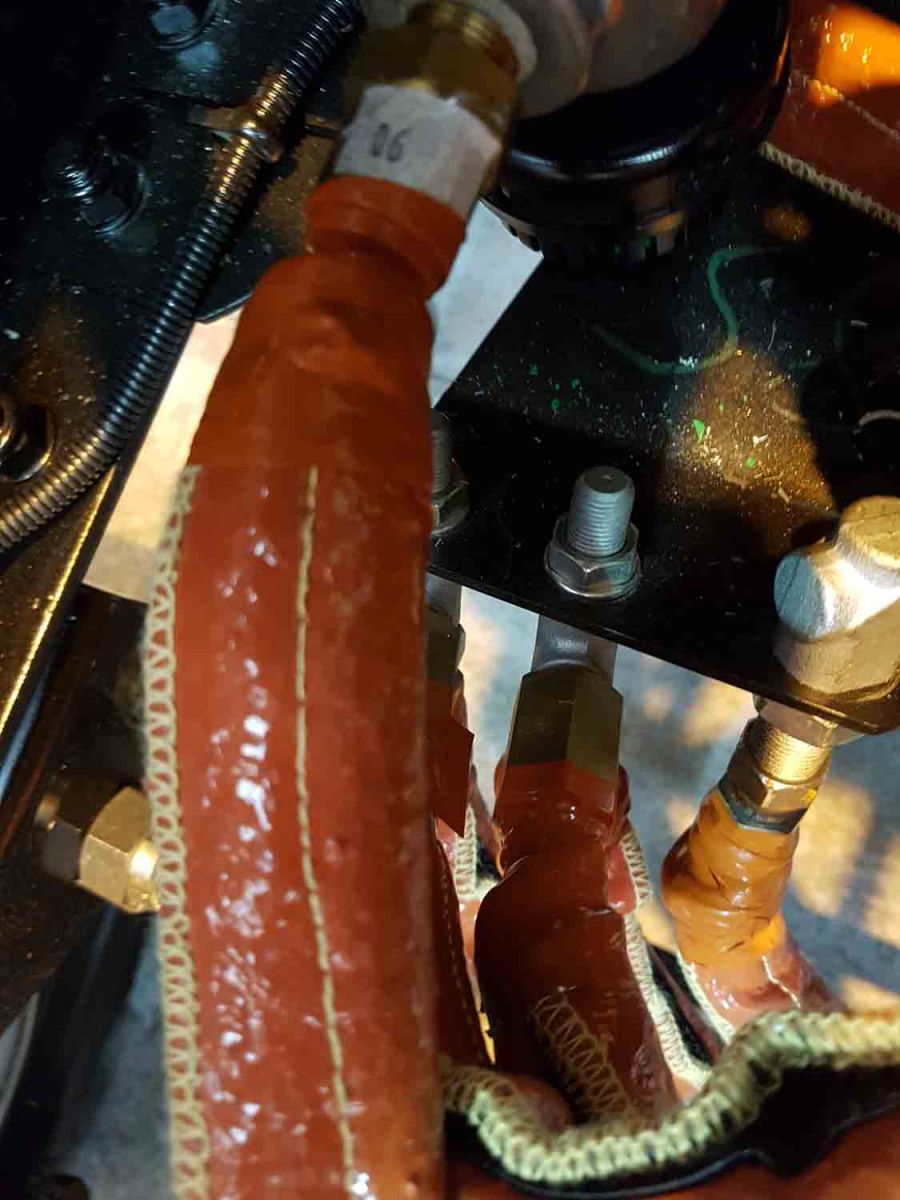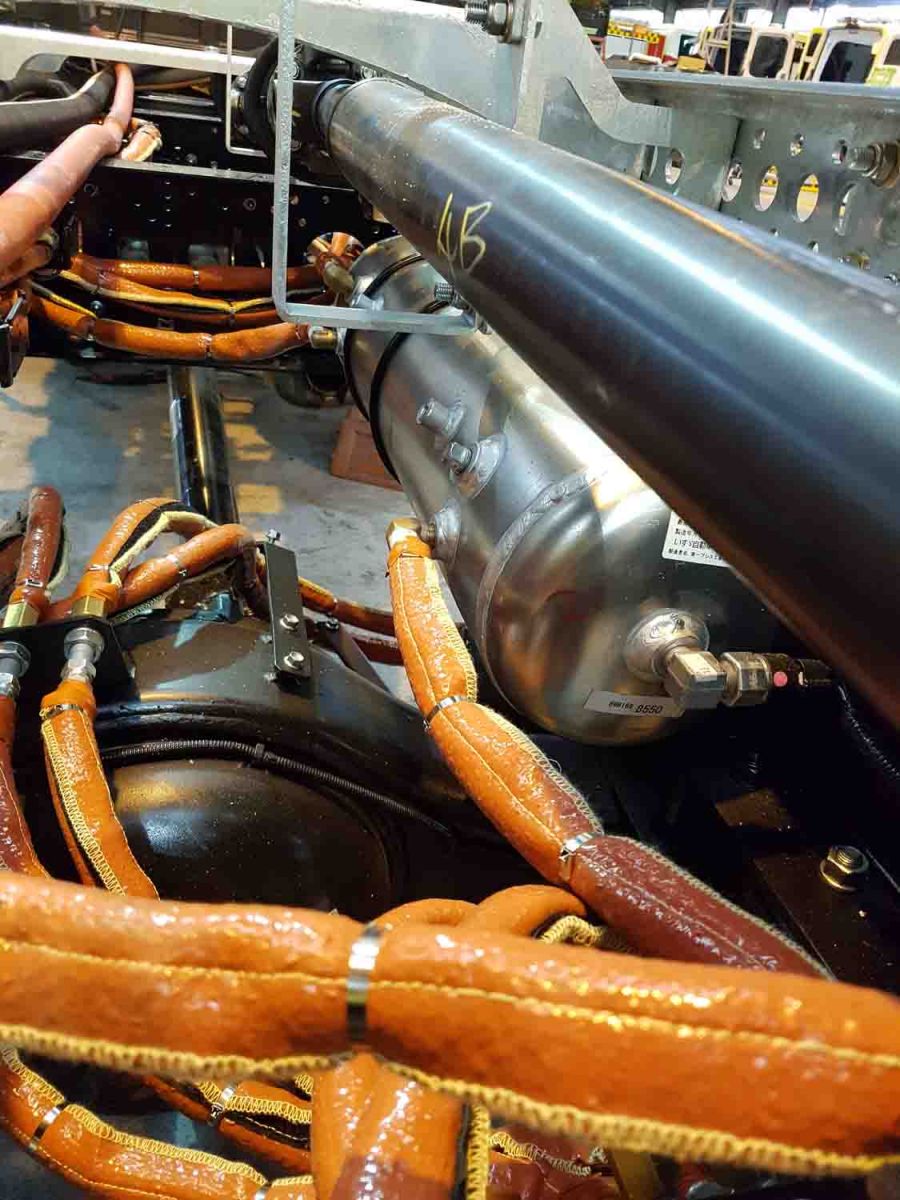 If you need to protect a wiring loom from heat or flame, our LinearWrap may be the easiest and most cost-effective way to go.
Take a look at our LinearWrap and if you have more questions please send them through our 'Contact Us' page. You may also call us at 1300 948 241. Our customer service staff will be happy to take your call and help you find the most suitable fire protection product for you.