Date Posted:5 April 2019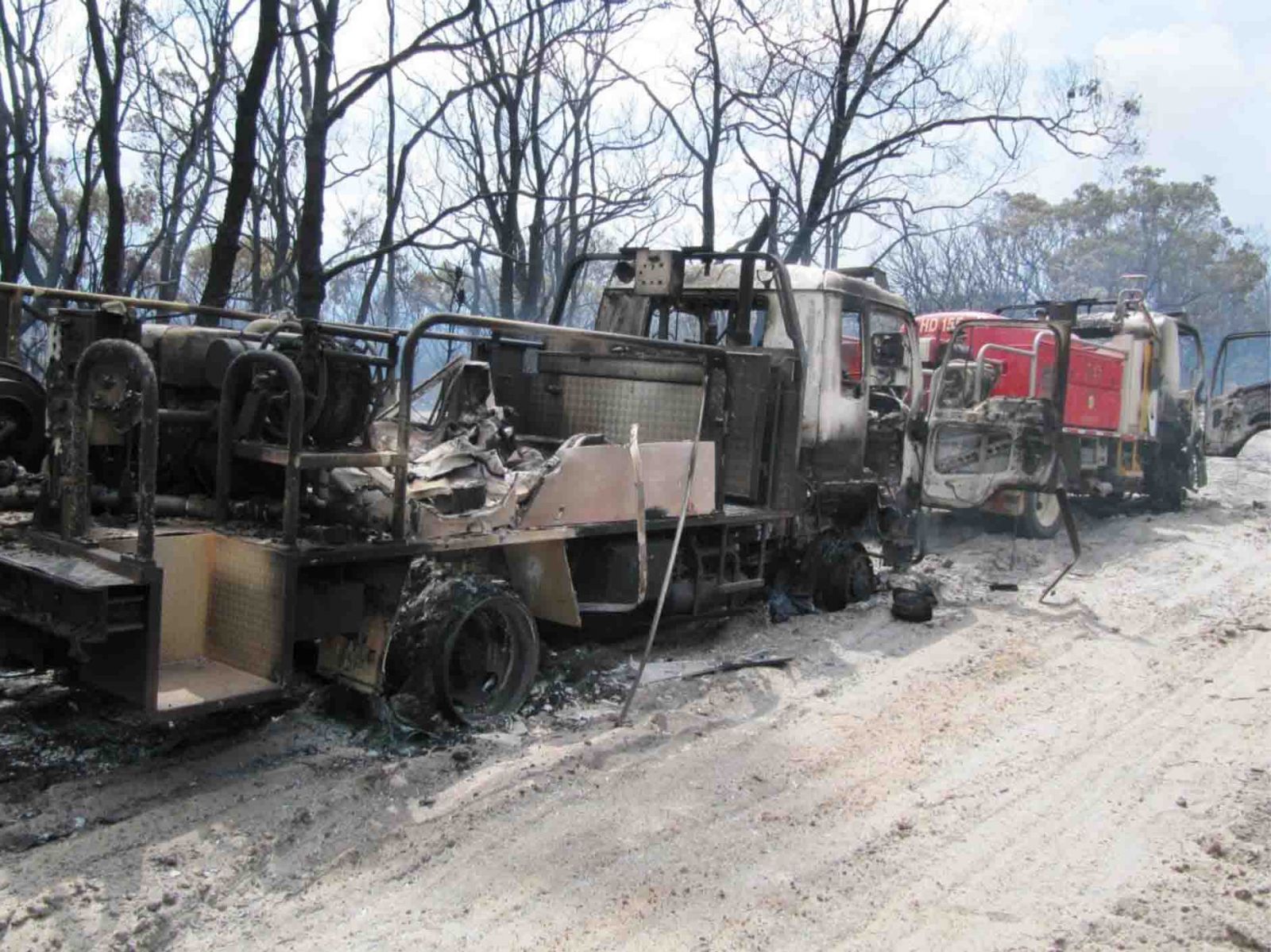 Thermaguard® salutes Mr. Shaun McHenry for helping save the life of his colleague, Charlene Dekker, during the Black Cat Creek burnover near Albany in 2012! Congratulations on receiving the Star of Courage award. Another of our brave firefighters. We owe them the best, and congratulate the current DBCA for adoption of burnover tested Radiant Heat Shields since 2013.
"Shaun McHenry's injuries are a constant reminder of the day he would rather forget — a day that everything changed.
Trapped in a ferocious burnover at Black Cat Creek in 2012, the Denmark parks and wildlife firefighter was faced with the choice of fleeing his fire truck or dying as the fire intensified.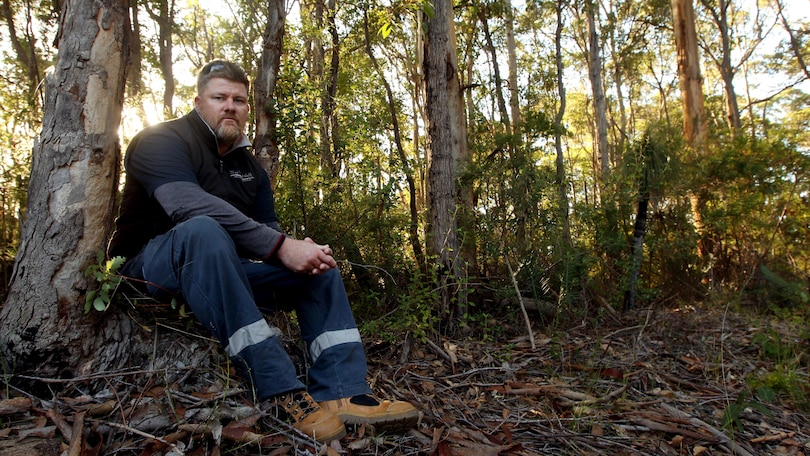 Today, the 41-year-old will be announced as one of only three people in Australia to receive the Star of Courage, Australia's second-highest civilian bravery award, for saving the lives of colleagues Charlene Dekker and Tim Wellstead during the catastrophic bushfire.
The blaze claimed the life of parks and wildlife firefighter and mother-of-three Wendy Bearfoot and was the subject of a coronial inquest.
The inquest found a combination of a lack of resources, a lack of training and a "critical failure" in communicating a forecast wind change led to her death and burns injuries to a number of firefighters.
Speaking publicly for the first time since the inquest, Mr McHenry said the physical and mental challenges from the ordeal seven years ago continued to confront him daily.
"Going through something like that changes everything. Every aspect of your life" he said.
"Actually not only my life, but that of my family. They have all been through this with me. I am so grateful to my wife and children that have been my strength and support."
Mr McHenry and Ms Dekker had been on the ground for less than five minutes when the burnover engulfed their truck and burnt the bags containing their personal protection equipment.
They lowered themselves into the truck's footwells for protection before realising they needed to leave the vehicle as plastics started to melt and windows shattered."
Article Source: The West Australian: Star honour salutes courage in fire
---
Leave a comment