Date Posted:26 October 2020
A World First for Firefighter Safety
Thermaguard is pleased to be included in sponsoring the Rural Fire Brigade Association Queensland (RFBAQ) and Quikcorp on their latest "Innovation Platform" to enhance Firefighter Safety.
RFBAQ, Quikcorp and a number of Sponsors and Firefighter volunteers have recently collaborated to develop a fire-fighting appliance design providing optimum performance and fire protection for the crew.
As a result, a number of fundamental improvements have been actioned on a G-Wagon prototype, including;
External & Internal Fire Curtains
Cab Protection Water/Foam Spray
Internal Air Scrubber
Thermal Imaging Camera
Ambient Heat Alarm
Over-cab Deflection System
40ltr Drip Torch Fuel Tank
Electric Chainsaw with Built-in Charger
Winch on Bullbar
Fridge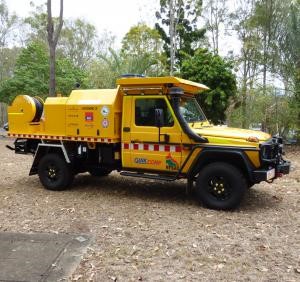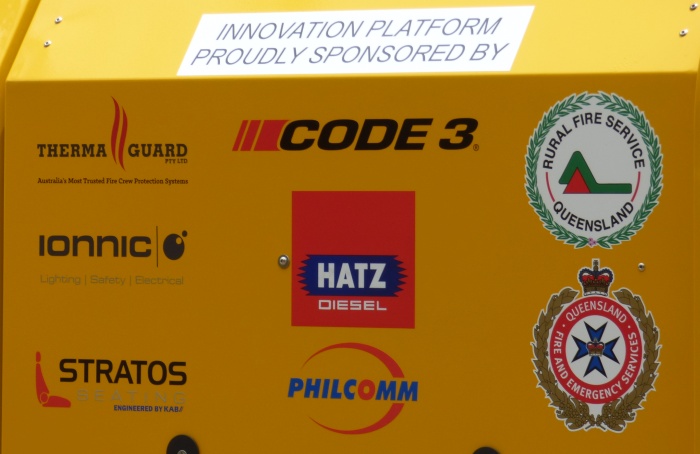 Check out the RFBAQ explanatory video here: https://www.youtube.com/watch?v=Cvt_iMeu5jI
This project is in addition to RFBAQ's Land Cruiser Prototypes where 6x fully fitted out fire fighting appliances were given to brigades in need, earlier in the year. View our May 2020 blog article relating to this project.
Click here to read RFBAQ's full article: https://rfbaq.org/a-world-first-for-firefighter-safety
---
Leave a comment