Date Posted:19 October 2020
Thermaguard's Supertherm Lite Fire Blanket is Laboratory Proven to be Antibacterial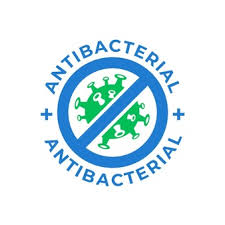 Did you know...
Recent tests have proven Thermaguard's Supertherm Lite® Personal Protective Fire Blanket - used by many Australian Government Fire & Health Departments - is Antibacterial and Antiviral!
The Coronavirus topic has been - and continues to be - a hot topic globally. Many countries have experienced "lockdown" which has provided the opportunity to stop, think, and hit the reset button, changing the way we carry out our day-to-day life. With significant attention being drawn to consistent hand washing, and other methods of reducing the bacteria we carry from one place to another, Thermaguard believes the recently proven antibacterial properties of our Personal Fire Blanket, would be of current interest.
Thermaguard's Supertherm Lite® blankets were primarily designed to provide protection from flame and heat when a user is faced with being overrun by a bushfire, as they are inherently fire retardant, exceed AFAC standards, and Australian and New Zealand standards.The fact they are antibacterial, essentially is an "added bonus"!
This gives confidence to our Personal Protective Fire Blanket users in the Police, Fire and Health Departments, and many other organisations where the Health and Safety of staff and patients is highly regarded and sought after.
The two different types of laboratory tests recently undertaken, addressed:
1. Antiviral properties according to AATCC 100-2012
2. Antimicrobial properties according to ASTM E2149 13a and AATCC 100-2012
The Antiviral test results revealed that after only 2 hours, the virus was reduced by a significant 93.82%, and by 99.29% after 24 hours, proving that our Personal Fire Blanket is impressively effective in avoiding virus contamination.
The Antimicrobial tests verfied a bacteria reduction of more than 99.99%. Furthermore, one of the tests proved that after 1-3 days, there was no regrowth of the bacteria.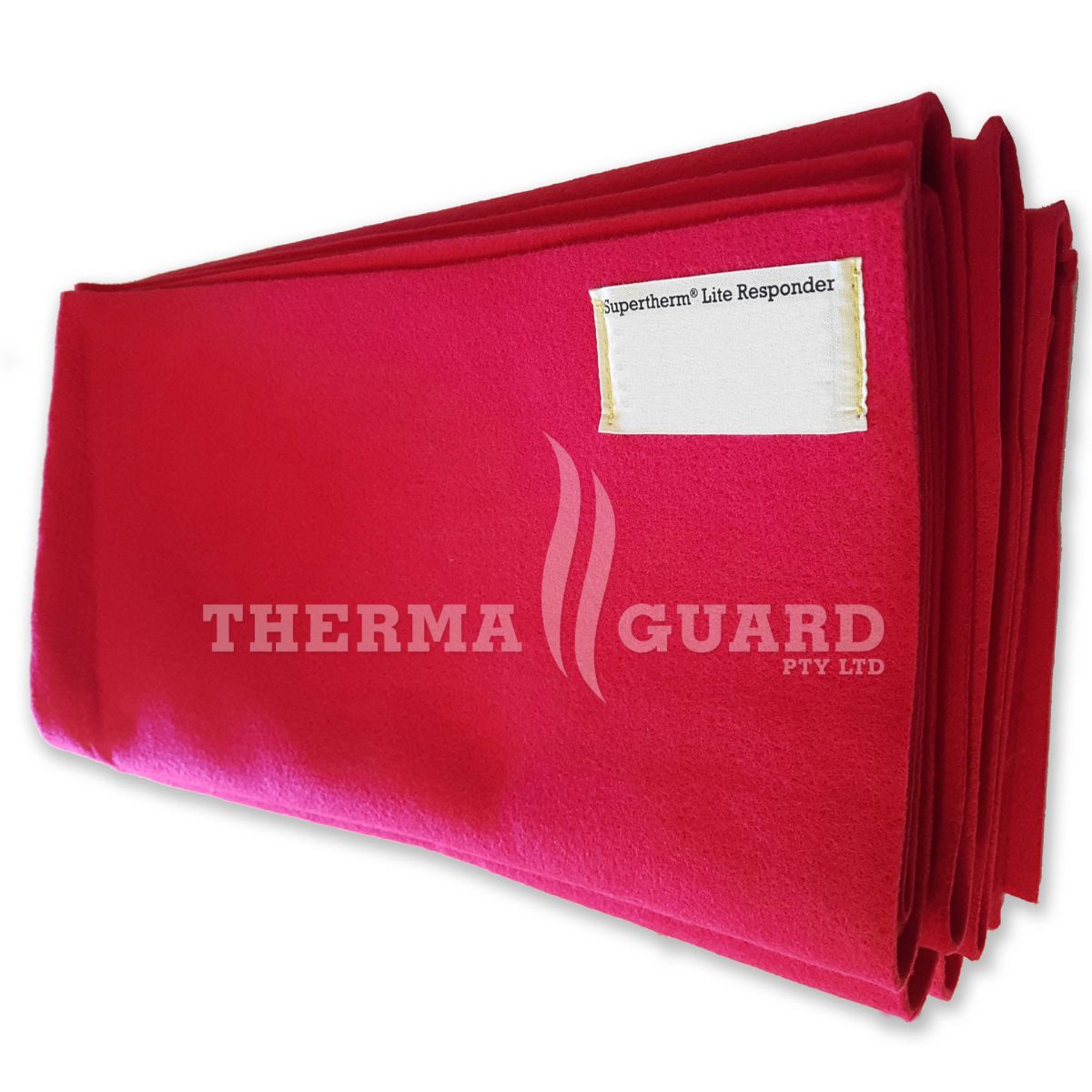 We also ship WORLD-WIDE! Secure your Fire Blanket order today online for this Fire Season
Click here for more information on our Fire Blankets: https://www.thermaguard.com.au/supertherm-lite-personal-fire-blanket
---
Leave a comment