Date Posted:12 November 2019
A bushfire survival plan is a no-brainer for people living on fire-prone land – near the bush, coastal scrub, grasslands or paddocks. But city-dwellers should also keep the possibility of bushfires in mind when planning holidays and weekends away, says NSW Rural Fire Service spokesman Ben Shepherd.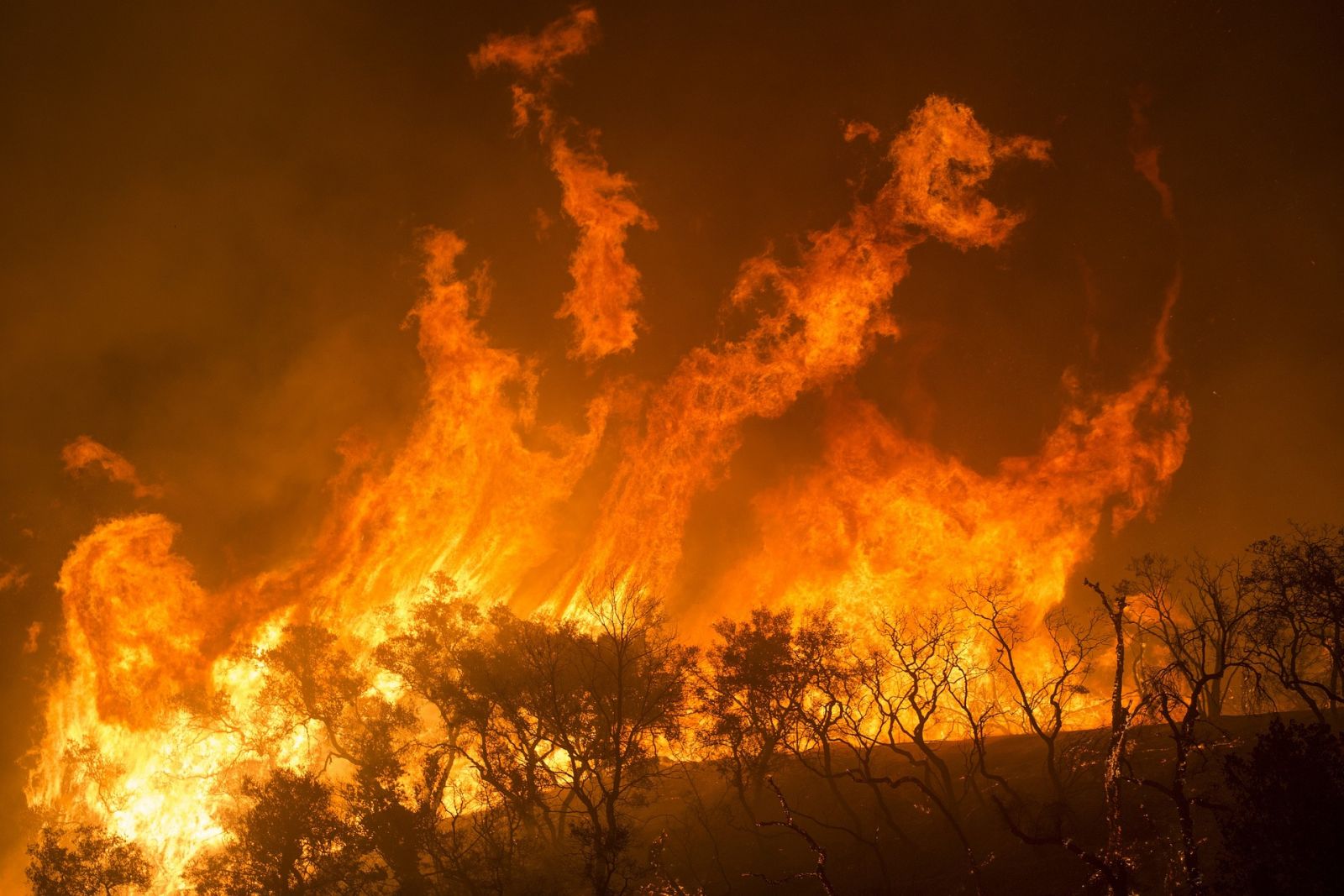 "Quite often we spend weeks or months organising a holiday but we won't spend an extra 40 minutes just discussing what we might do in the event that a bushfire threatens us.
"Many people believe it won't happen to them or they try and make a decision at the last minute, and unfortunately that's when lives can be lost."
Emergency Management Victoria warns that if you live close to a grassland, park or paddock, you could be at risk. If you see a grassfire, keep your distance as they are unlikely to spread into built-up areas.
In Victoria, emergency workers have been doorknocking in at-risk communities to educate them about fire safety. Emergency Management Commissioner Andrew Crisp has one clear message – start preparing.
"What are you doing? Are you clearing around the property? Your gutters? You need to be thinking about this. What is your plan for your pets? Your stock if you have stock?
"As part of your plan, there needs to be a clear trigger around when you're going to act," Mr Crisp says.
Article Source: Sydney Morning Herald
---
Leave a comment