Date Posted:4 May 2020
A massive CONGRATULATIONS to Rural Fire Brigade Association Queensland (RFBAQ) for completing the first of six light attack vehicles!
Fueled by the desperate requirement of fire trucks for a number of volunteer rural Queensland fire brigades, RFBAQ led the project to design, manufacture and deliver six light attack vehicles from a mass of generous donations.
The 2020 Toyota Land Cruiser light attack vehicles were designed by brigade volunteers who identified the most highly sought features for the general purpose vehicles.
RFBAQ General Manager, Justin Choveaux has released a YouTube video providing a very detailed walk-through on the prototype Land Cruiser, including all the technical components that the three Rural Fire Brigade Qld representatives deemed vital to include on the light attack vehicles, providing the fire crew with optimum protection and performance.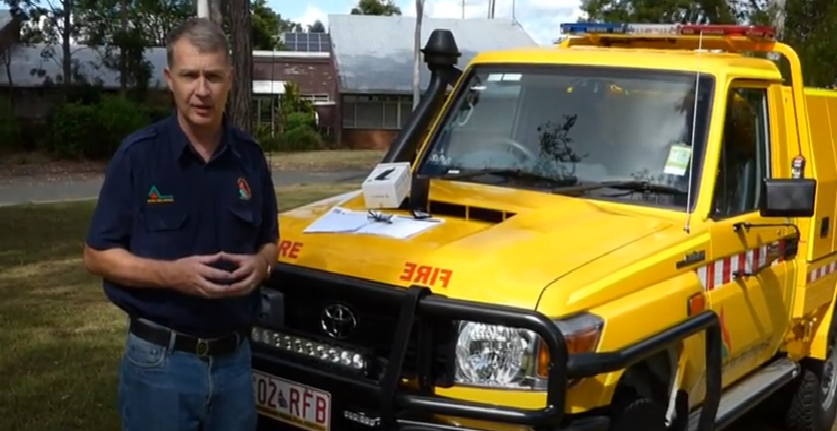 Click on the image above to view the video: https://youtu.be/aRXG9duVnDE
At 23.28 minutes, you can view the Thermaguard Radiant Heat Shields installed in the prototype cab.
Thermaguard's premium Fire Curtains are CSIRO/Mogo Burnover Validated, and are used by nearly all the Government Fire Departments throughout Australia and Internationally.
Our patented product is designed to be installed above the windows in every rural fire or forestry appliance, ready for instant deployment in the event of a burnover. Burnovers often occur due to wind changes, immobilisation, collision, etc, putting the crew in immense danger.
The crew then take refuge in the cab - known as the safest place - deploy the Thermaguard fire curtains, reflecting the radiant heat, whilst the fire front passes.


More information on our Radiant Fire Curtains is found here: https://www.thermaguard.com.au/radiant-heat-shields
The video also refers to Fire Blankets, of which we donated to the RFBAQ for their 6x Light Attack Vehicles. Many Government Fire Departments store these fire blankets in their fire trucks as a 'last resort' if they are caught out by a bushfire.
They are deployed by opening the packaging, crouching down as low as possible in your vehicle, and spreading the blanket over yourself for protection from the radiant heat and flame.
As fire seasons are proving to extend and become more severe, we have seen an incredible take up from not only fire and forestry departments, but also residents in rural areas who travel through high bushfire risk areas.
Rigorously tested by world-renowned leading laboratories, our Supertherm Fire Blanket protects the user from radiant heat, but most importantly, provides extra protection from flame, exceeding the AFAC standards. With our well-designed range of packaging options with custom identification, our fire blankets are perfect for the boot of your vehicle as a precautionary measure during Australia's stifling hot summers.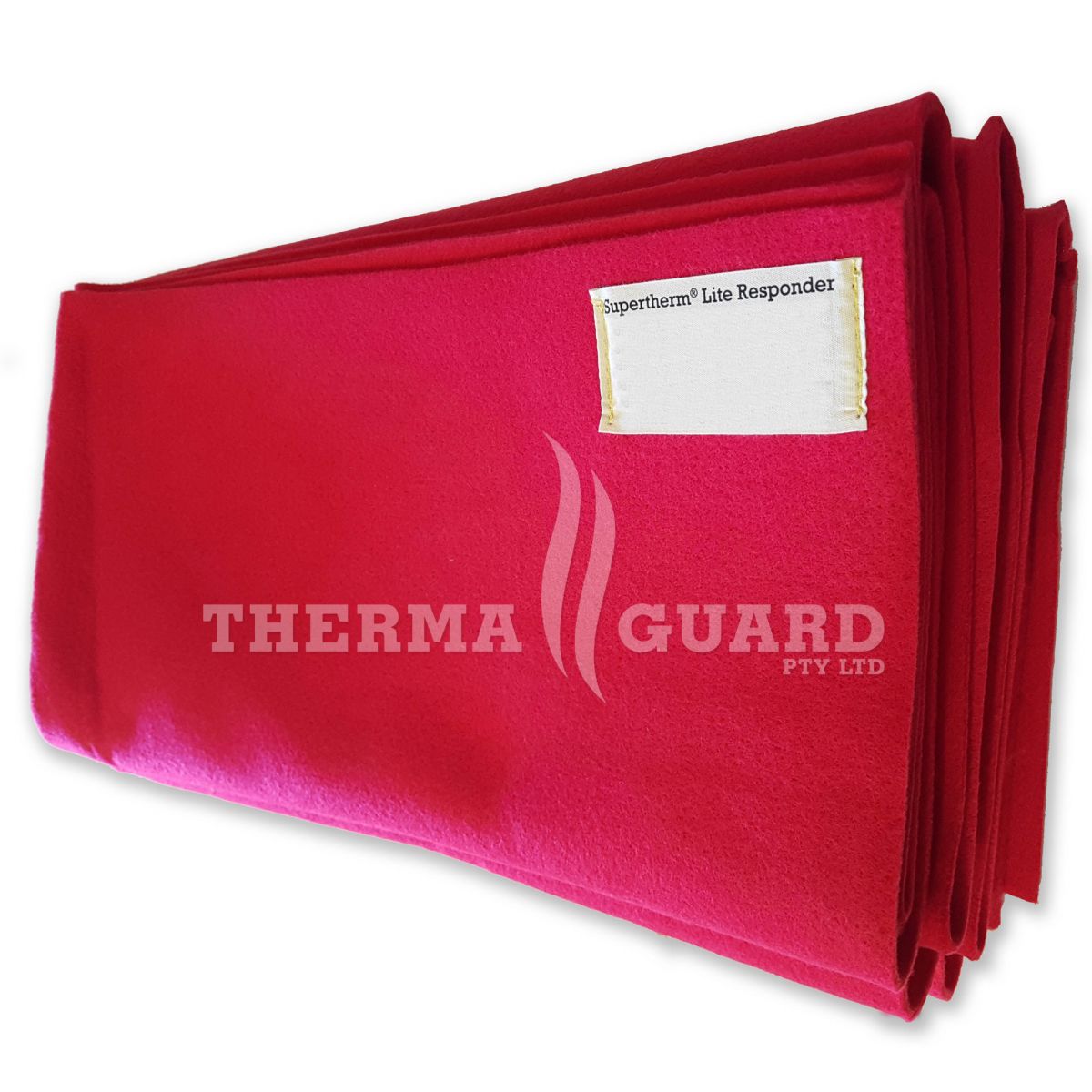 More information on our Supertherm Fire Blankets is found here: https://www.thermaguard.com.au/supertherm-lite-personal-fire-blanket
Lastly, check out below the Lego version of the RFBAQ Light Attack vehicle made by Aaron Coghill from Mudgeeraba RFB! Awesome job!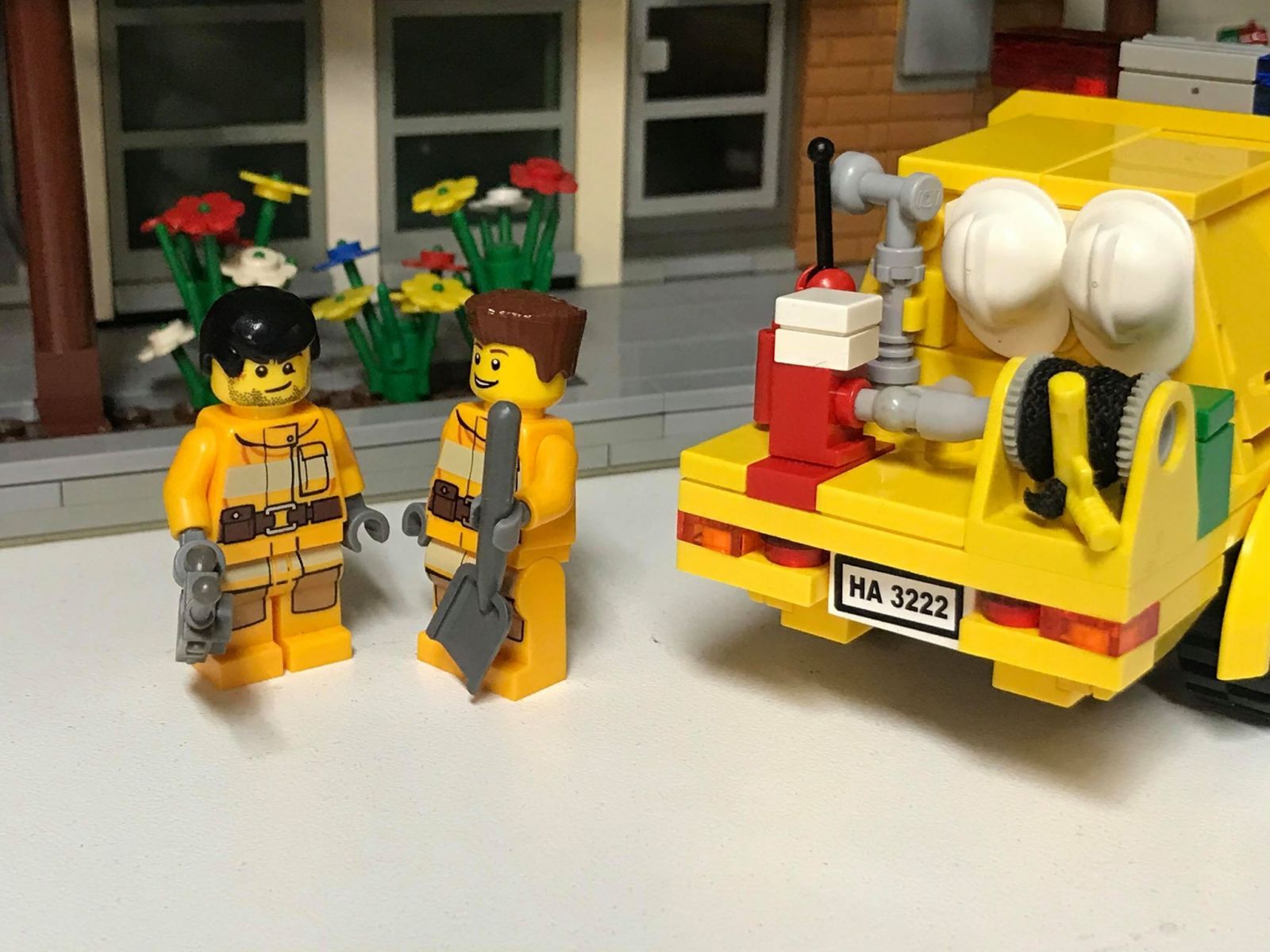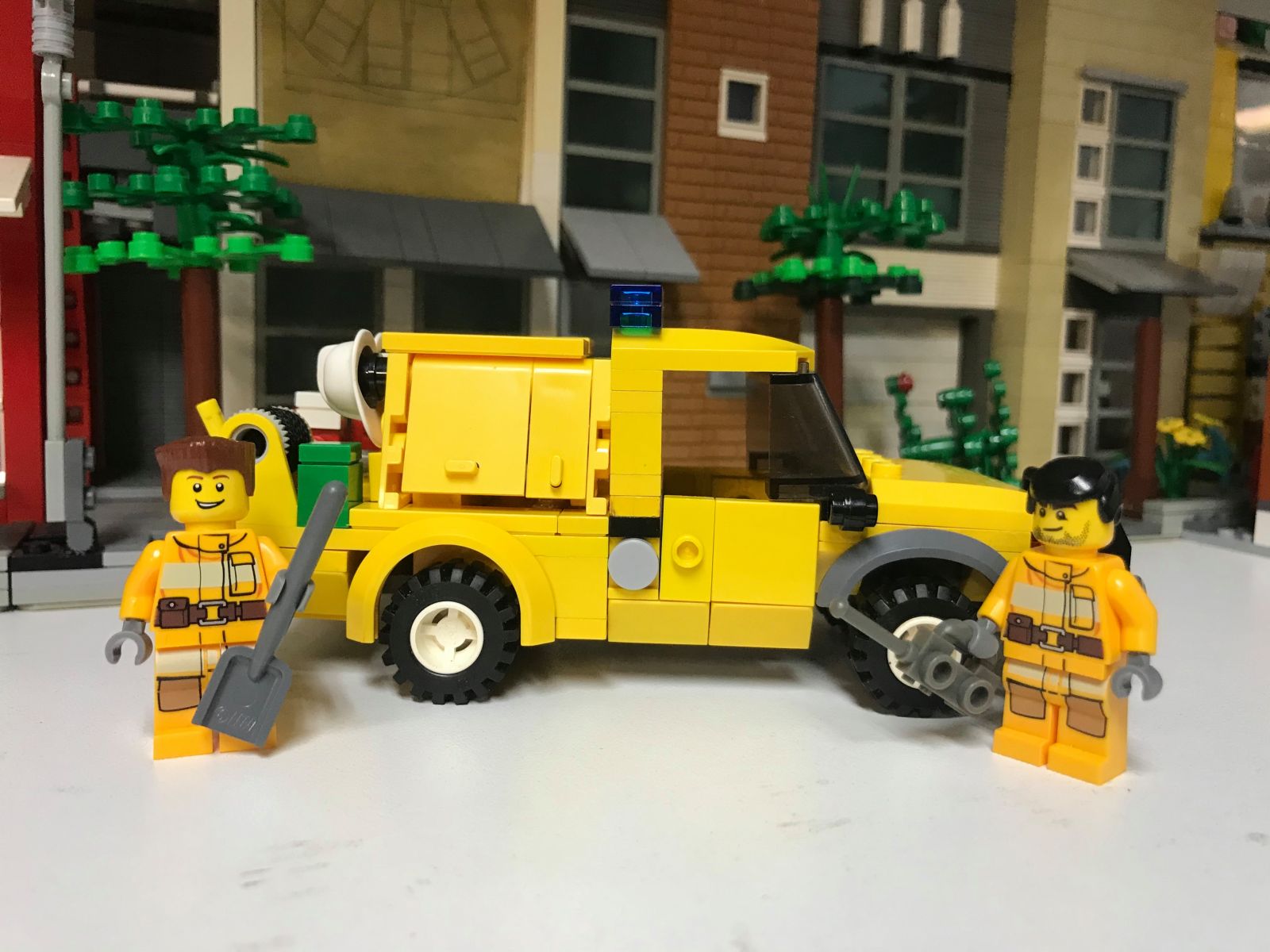 Credits to RFBAQ website https://rfbaq.org/prototype_walk_around
---
Leave a comment