Date Posted:7 January 2020
"You asked for P2 Respirators - We responded"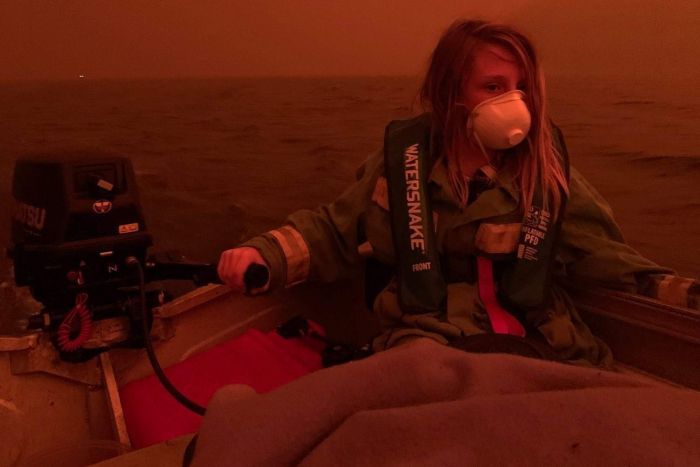 Our sympathies go out to all bushfire victims; those who have lost property, livestock, pets, and especially loved ones.
Through the devastation and sorrow, we believe there is a glimmer of light shining through the tunnel as our nation remarkably pulls together, revealing the true 'aussie spirit'. There is hope yet!
Over the past week, we have had a lot of enquiry on our P2 Respirator Masks that we provide in our Fire Evacuation Kits for Emergency Personnel.
Thousands of residents throughout the smoke-filled states of NSW and VIC, wanted these respirators urgently, but have been unable to get their hands on them.
If there is anyone who hasn't been able to get their hands on any as of yet, Thermaguard has now made them available online for individual purchase.
Being a long-term supplier of Fire Crew Protection products to the Government Fire Agencies, we understand the matter of urgency throughout bushfires, so jump onto https://www.thermaguard.com.au/disposable-respirator-masks/ to take advantage of our Same Day Despatch and a FREE GIFT with every order.
---
Leave a comment