SUPERTHERM® Aerospace Grade Firesleeve
Thermaguard® stocks the largest range of SUPERTHERM® Firesleeve in Australia. Our Firesleeve is manufactured to the demanding SAE Aerospace Standard AS1072. The SUPERTHERM® Aerospace Grade Firesleeve has a high-grade silicone outer shell, which is a unique compound that sheds splashes of molten materials with temperatures of up to 1200°C. These heat sleeves will not burn, and can be exposed to constant heat of up to 260°C.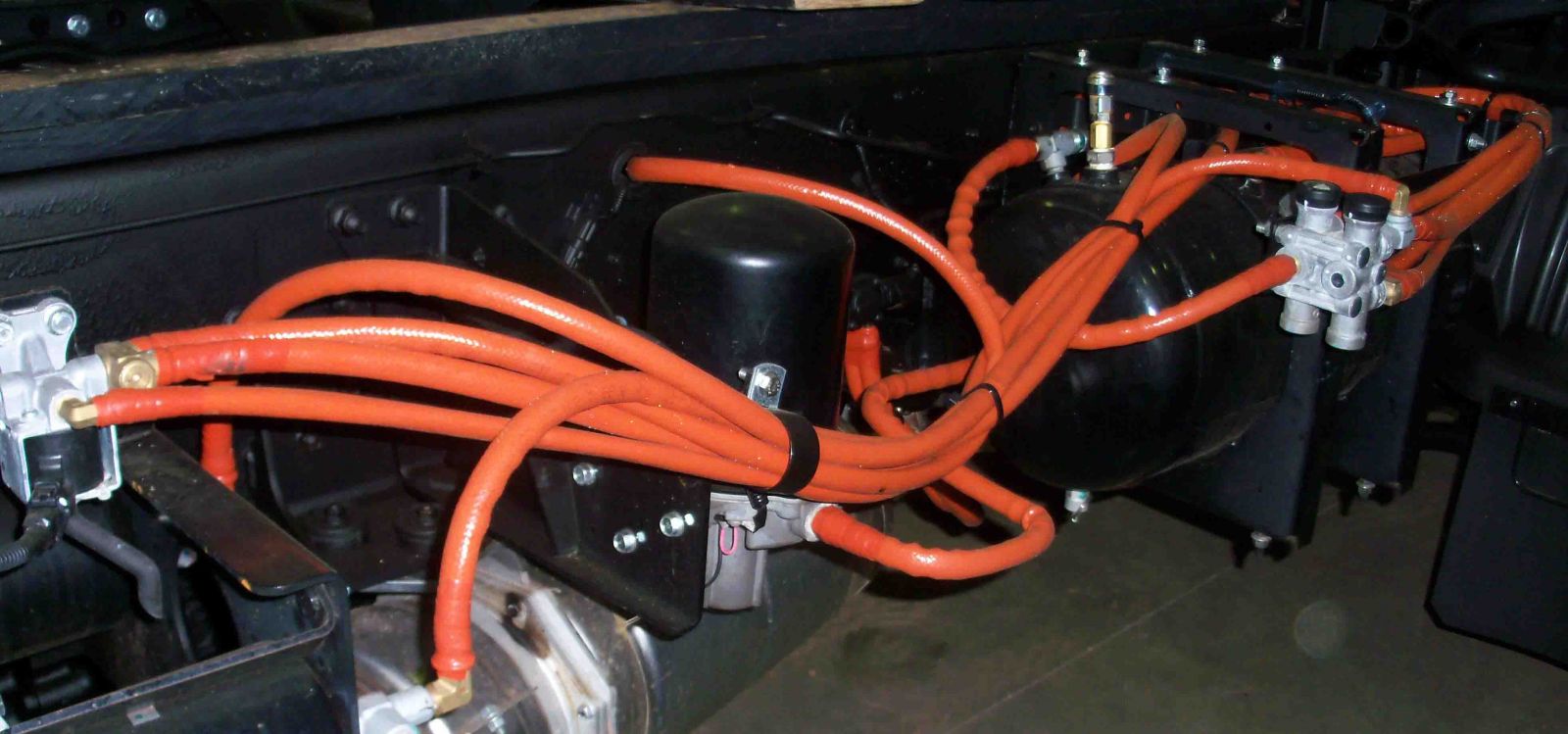 AS1072 testing involves flame immersion of a pressurised, flammable fluid filled hose assembly. which is sheathed in Firesleeve. The fire sleeving must not only protect and insulate the hose, but must also prevent any spray of flammable content. This test closely replicates the potentially catastrophic burn-through and consequent fire mid flight in space.
In order to offer exceptional insulating performance, the inner part of our Thermaguard® Aerospace Grade Firesleeve is made from braided high-bulk fibreglass. You'll find our Firesleeve in thousands of sites across Australia and overseas, including applications in Marine, Mining and General Industry. These fire sleeves also protect hoses or lines from abrasion and mechanical damage. and provide a level of protection from burns to persons who may come in contact with steam lines/boiler plumbing etc.
Thermaguard® offers this Firesleeve in custom-cut lengths and also in full 31m lengths. If you only require a short length, please ensure you select the 'per metre' Firesleeve product page here: SUPERTHERM® Aerospace Grade Fire Protection Sleeve - Per Metre otherwise the full rolls are available here: SUPERTHERM® Aerospace Grade Fireproof Sleeve 31m Roll.
If you have any queries, please call us at 1300 948 241 or send us your questions using our 'Contact Us' page. Our customer service staff will be happy to provide you with all the information you need.
×