Date Posted:17 September 2019
Who uses Fireproof Sleeving and why?
Mining, Oil & Gas, Automation, Marine and Car Racing are among the industries that often require hose assemblies; whether it be electrical cables, hydraulic hoses, air or fuel lines. It is critical these assemblies are engineered well, to ensure peak product performance, whilst also, workers' protection must also be highly considered as users of assemblies in many of these industries are exposed to high heat, flame and often, liquefied metal splash. Without proper protection, workers can end up getting injured and the cables/lines can become severely damaged. This is where the product - known as 'fire sleeve' or 'fireproof sleeving' - comes in.
What is Fire Retardant Sleeve, and what does it do?
Fireproof sleeving is an orange flexible fibreglass hose-type substrate, covered in a unique high-quality silicone rubber, which the lines/cables are fed through, for protection. Fire sleeve can protect hoses from constant heat of up to 260 degrees Celsius. It can also withstand splash of molten materials with temperatures of about 1200 degrees Celsius.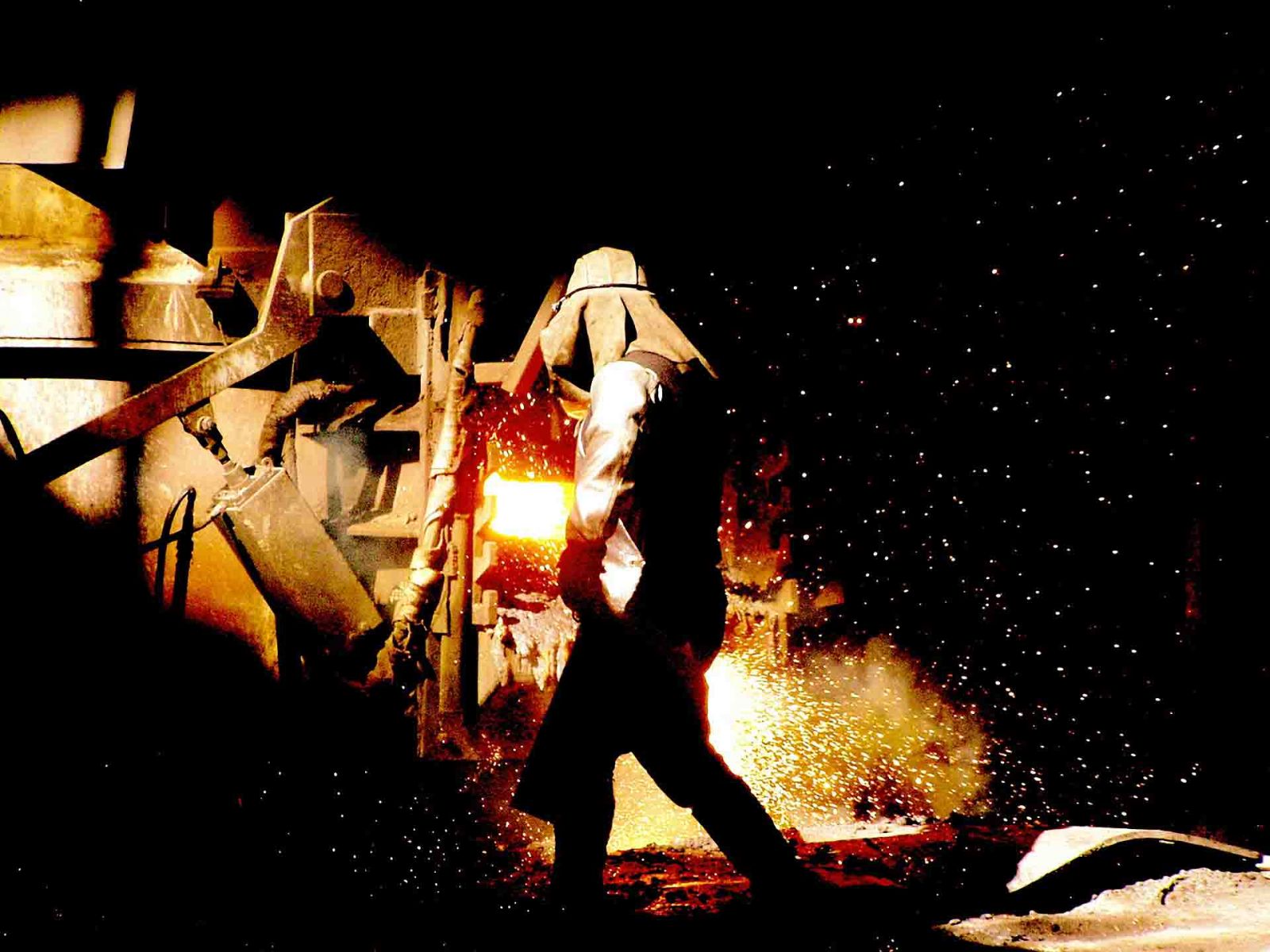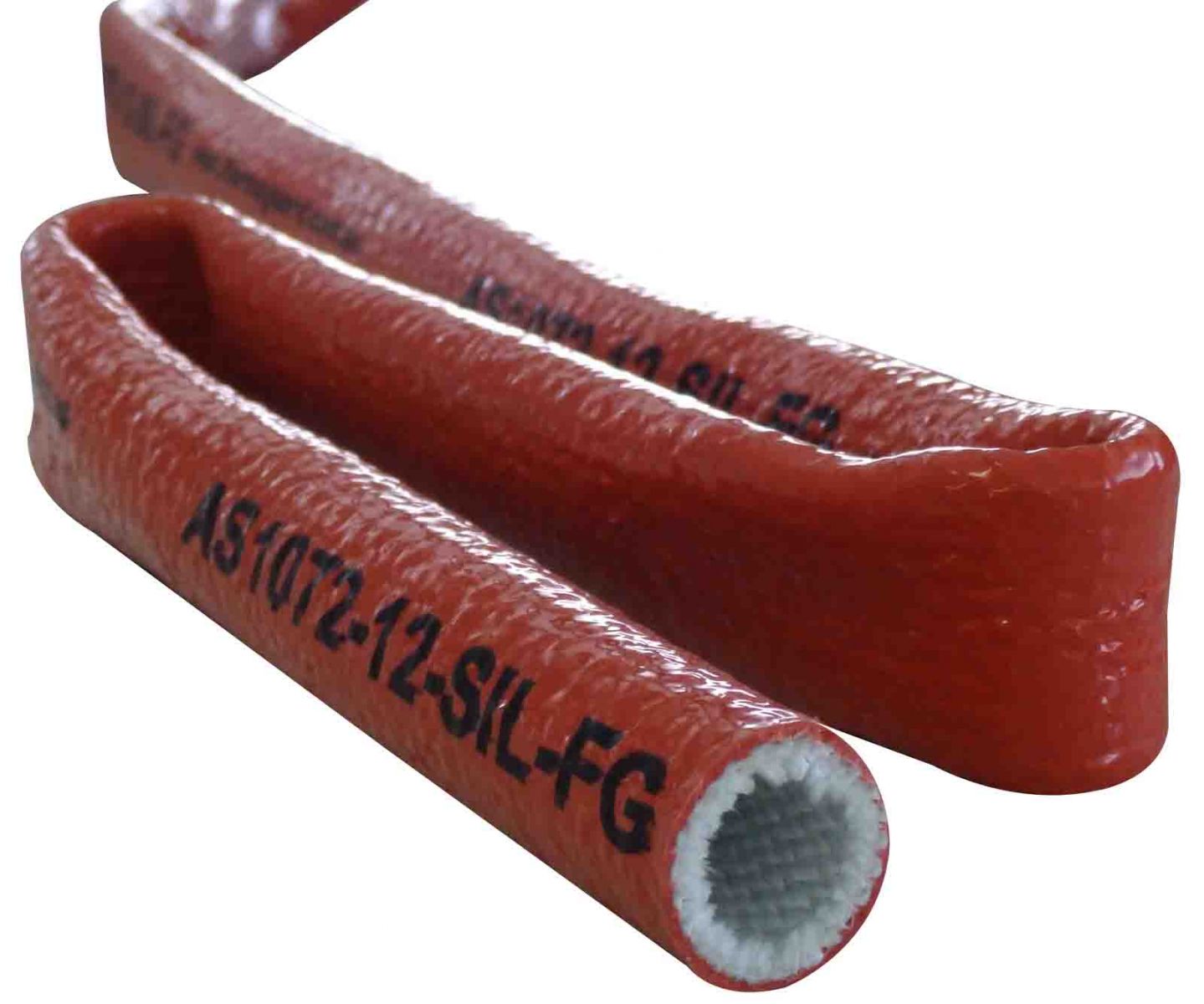 Aside from heat and flame protection, fire resistant sleeve can also prevent accidental damage to your hoses such as punctures and scratches. Most of these hose protection sleeves are manufactured using premium-grade fibreglass which are either knitted or braided to prevent abrasion. In addition to abrasion prevention, fire protection sleeves can also protect against energy loss in the tubing systems and hose assemblies.
How does Fire Resistant Sleeve protect users of the hose/cable assemblies?
As touched on previously above, fireproof sleeving can also protect production line engineers, technicians and other workers from being exposed to heat or flame within the hose assembly, thereby preventing blisters and burns. To ensure the safety of your workers and your investment, make sure that your hose assemblies and tubing systems are protected with a high-grade fire resistant sleeve, such as our SUPERTHERM® fire sleeve.
Where can I buy this product?
Thermaguard® is Australia's leading online one-stop-shop for Fire Protection Products, including fire retardant sleeves. Our fireproof sleeve is especially designed to exceed the SAE Aerospace Standard AS1072. Keep in mind, there are some 'unauthentic' fire resistant sleeve products in the market, which are not manufactured to the high specifications such as AS1072. It is an extremely high set of specifications, and covers many different industries.
Lastly, as Thermaguard puts convenience for our clients, first; we offer our SUPERTHERM® Aerospace Grade Firesleeve online, for same day despatch, and in either full 31 metre rolls or custom cut (per metre) lengths!
---
Comments (1)
SIZES AVAILABLE

By:

Edwin Sochen

on 13 July 2020

wHAT DIAM SIZES ARE AVAILABLE EX STOCK





Thermaguard Response
Thermaguard stocks from Size 4 (6mm nominal ID) up to Size 80 (127mm nom ID). View a list of the exact sizes in stock, and order online here: https://www.thermaguard.com.au/products/firesleeve/aerospace-grade-fireproof-sleeve-31m Feel free to contact us if you have any queries!
---
Leave a comment