Date Posted:20 September 2019
Fire hose sleeve is the perfect way to protect hose, tubing, wires and cable assemblies. It's also a great tool which can protect your linemen, technicians, engineers and workers from flame and heat. This is why many industries such as mining, smelting, car racing, marine, firefighting, automation, etc are using heat sleeves on their industrial assemblies.
But, as effective as they are, it is necessary that they are properly installed. Here, we'll give you detailed instructions on how you can install your fire sleeve for optimum performance and protection.
Step 1: Before anything else, what you need to do is to determine the outside diameter of your tubing, hose, wire or cable, then find the suitable size of SUPERTHERM® Aerospace Grade fire sleeve.
Aside from full 31m roll High Temp Fireproof Sleeve, Thermaguard® also offers the same product but in custom cut lengths of Fire Protection Sleeve, which is available per metre.
Step 2: Once you've determined the correct size (our team can assist you if you aren't sure), order our Firesleeve online before 12-midday for same day despatch!
Step 3: Cut the heat sleeve to the correct length. You can do this by using industrial scissors or a sharp knife. If you ordered a custom cut length option, it will be right ready to install.
Step 4: Slide the fire sleeve over the end of the tubing, wiring or hose line. If required, you can use lightly compressed air to ease the firesleeve over your lines.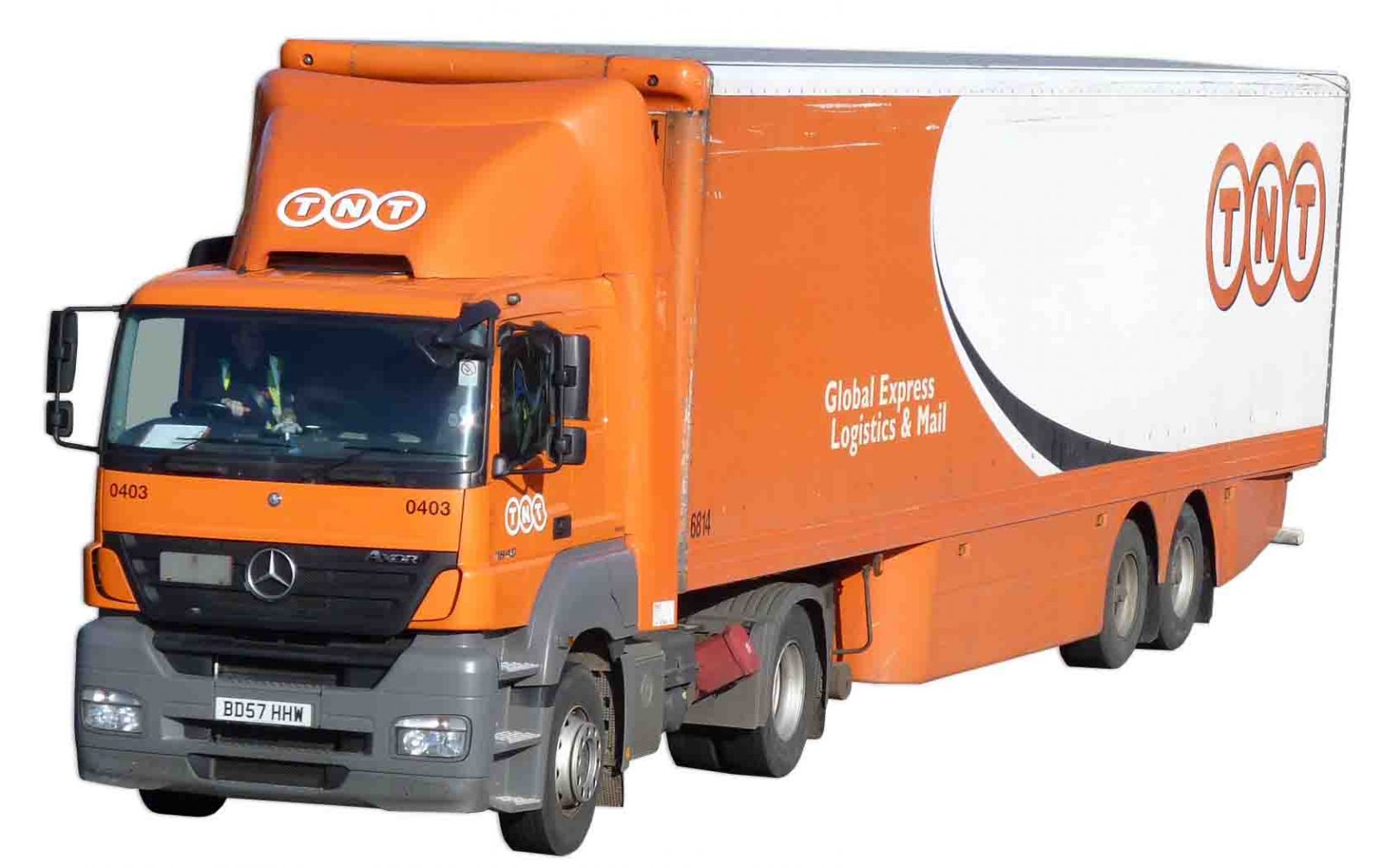 Step 5: If the hose/cable line is long, many of our clients use our marine grade stainless steel cable ties to secure the bundle of hoses/cables every 30cms or so.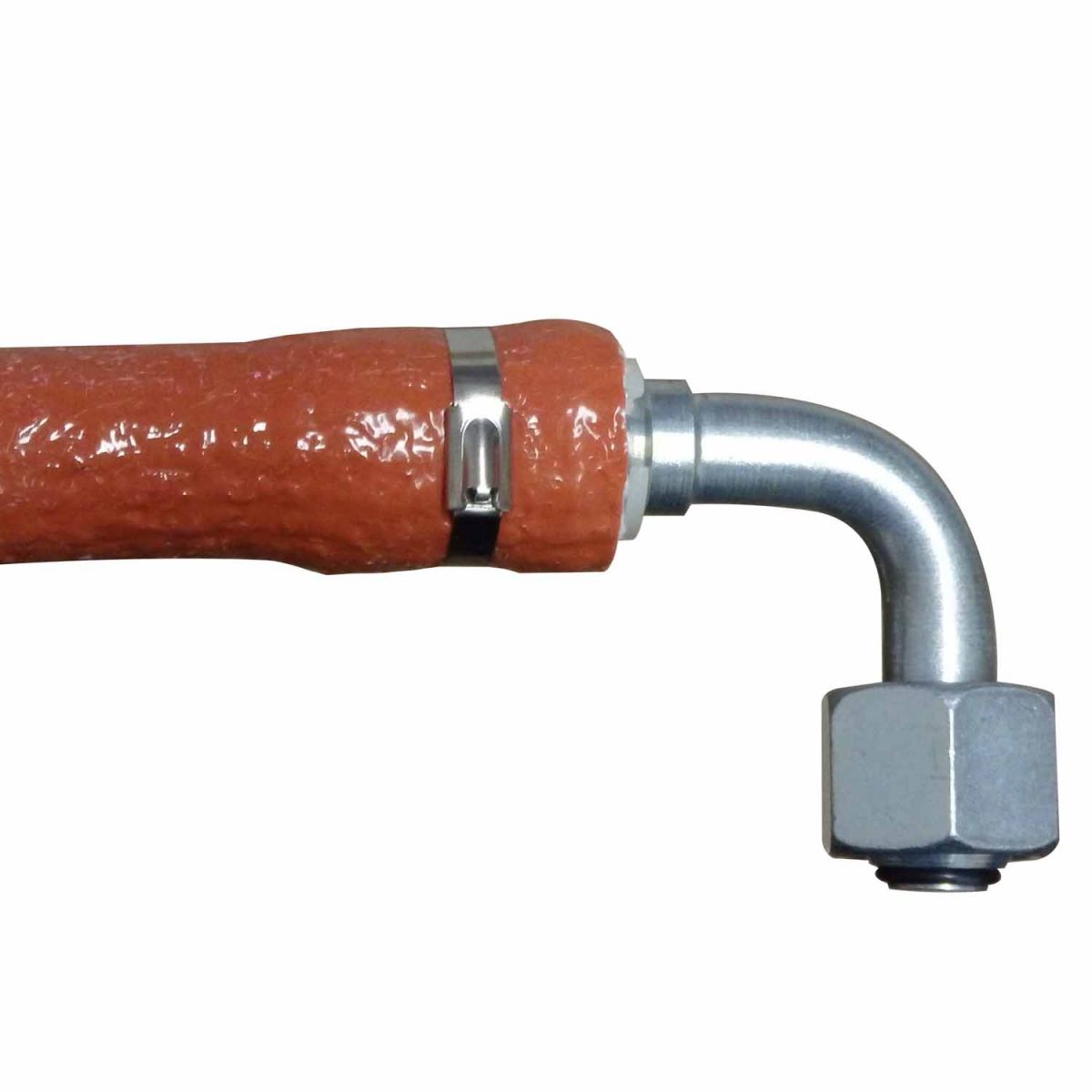 Step 6: Attach stainless steel cable ties or band clamps at both ends of the fire sleeve and make sure that the attachment is firm.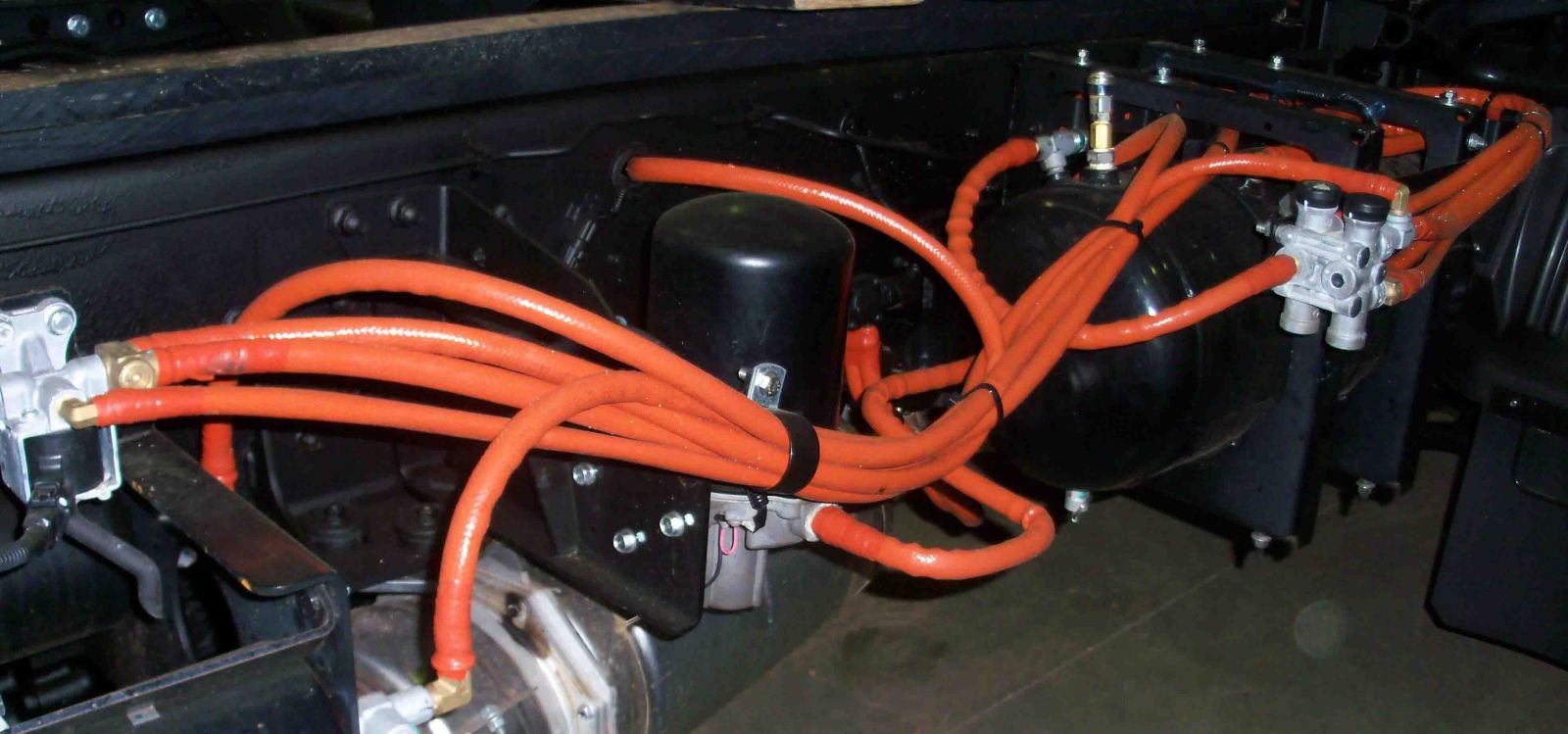 Step 7: Apply or wrap the SUPERTHERM® end seal tape to prevent fluid ingress and contamination of particles that can damage the fire hose or shorten its lifespan.

If you would like more information on how to install fire hose sleeve or to learn more about our SUPERTHERM® Aerospace Grade fire sleeve and End Seal Tape, you may contact us through sales@thermaguard.com.au or call us at 1800 948 241.
---
Leave a comment