Marine-Grade Stainless Steel Cable Ties
The Thermaguard® Cable Ties, also known as Zip Ties, provide a great alternative to hose clamps. This tool is commonly used to secure many lengths of Firesleeve covered hoses together, as one bundle. These cable ties are very simple, easy to fit and take far less time to install than hose clamps.
The Thermaguard® Cable Ties have Marine-Grade Stainless Steel construction, which adds to its durability and lifespan. This material also allows our zip ties to endure the different elements and harsh environment.
The Thermaguard® Marine-Grade Stainless Steel Cable Ties are designed to be unobtrusive to suit any type of application. Its fastening head is designed to be smooth and low profile, which can be covered using the Thermaguard® End Seal Tape or Fire Tape if you desire.
Our Marine-Grade Stainless Steel Cable Ties are available in different sizes. We have 4.6mm (width) x 200mm (length), 4.6mm x 250mm, 4.6mm x 350mm and 7.9mm x 350mm, and many other sizes available at your request. These stainless steel zip ties are sold in packs, with each pack containing 100pcs of cable ties.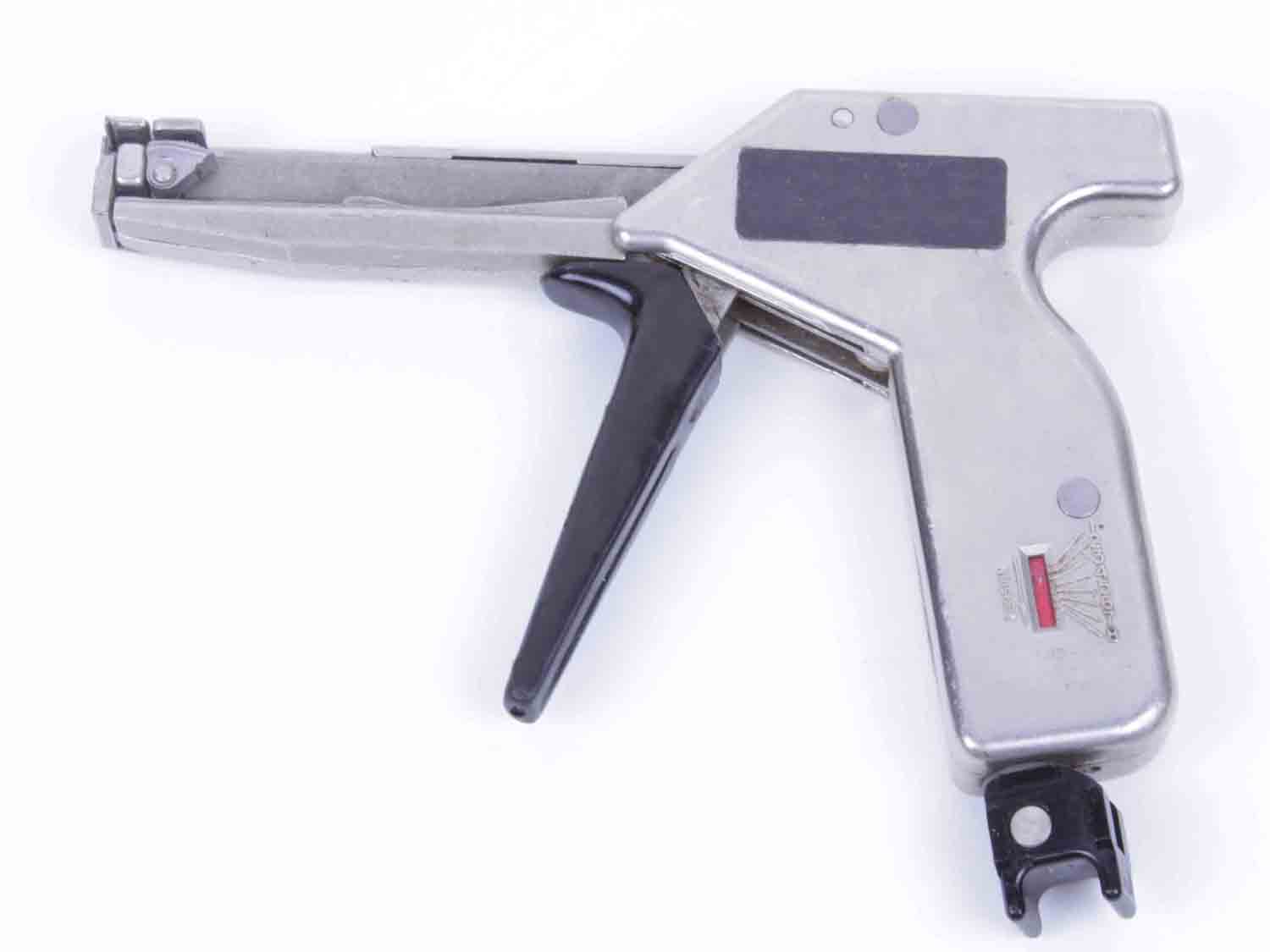 For best results, we recommend the use of a Cable Ties Gun. This tool allows for easier and faster installation of zip ties. When you squeeze the handle of the gun, it will apply tension to the 'tail' of the zip tie, and once you reached an acceptable tension level, it allows you to smoothly cut the remaining tail off close to the head of the tie. This results in a smooth finish so you could easily seal it off with a Seal Tape or Fire Tape if required.
For more information about our Cable Ties please feel free to contact us through our 'Contact Us' page or you can give us a call on 1300 948 241. We will be happy to answer any of your questions.
| | |
| --- | --- |
| SKU | TGMGSCT |
| Brand | Thermaguard® |
Tnt Overnight Satchels - $20.00
TNT Overnight Satchel 3kg (1-2days)
Be The First To Review This Product!
Help other Thermaguard users shop smarter by writing reviews for products you have purchased.
Related Products
Product History
You have not viewed any additional products yet.